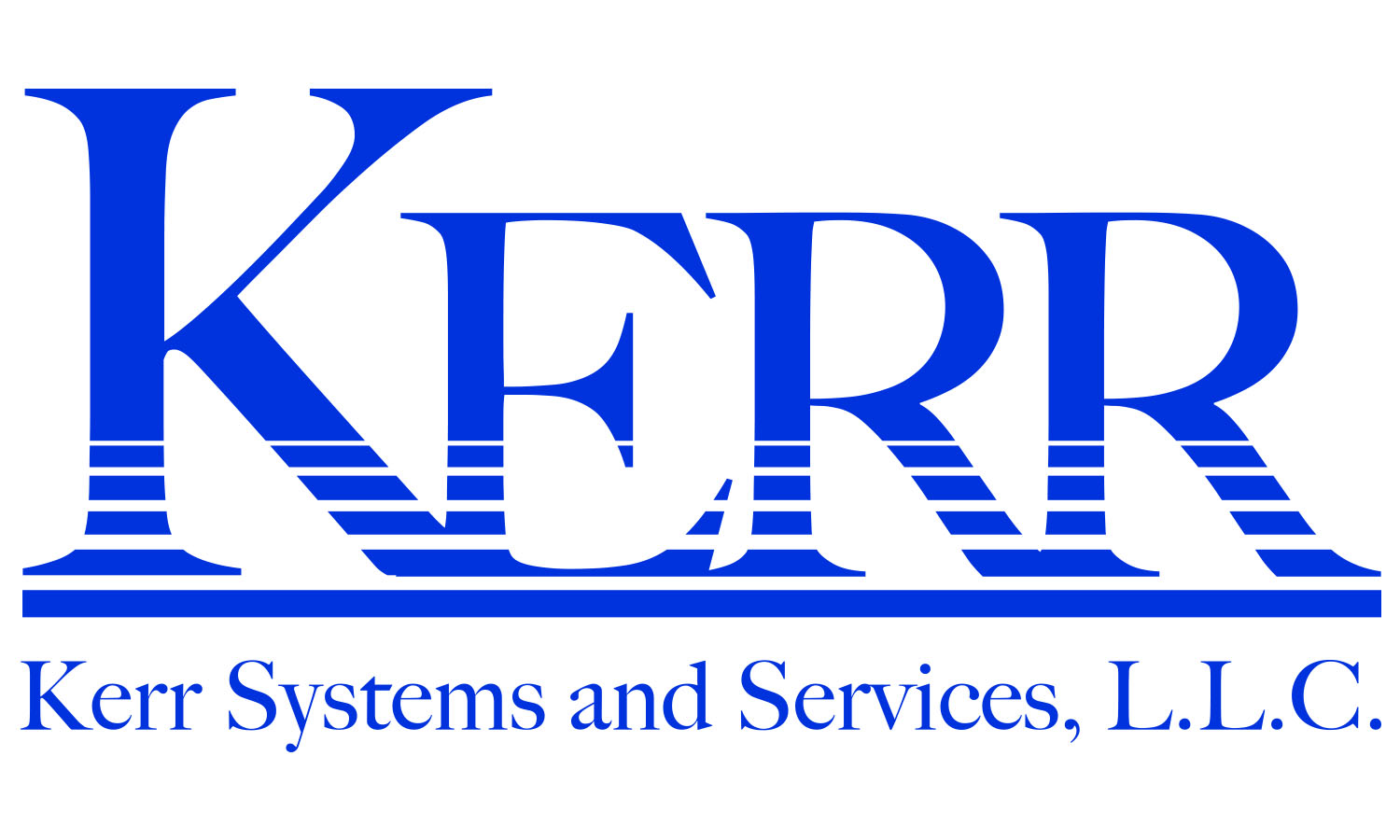 A full service information technology firm offering consulting and special services for our customers.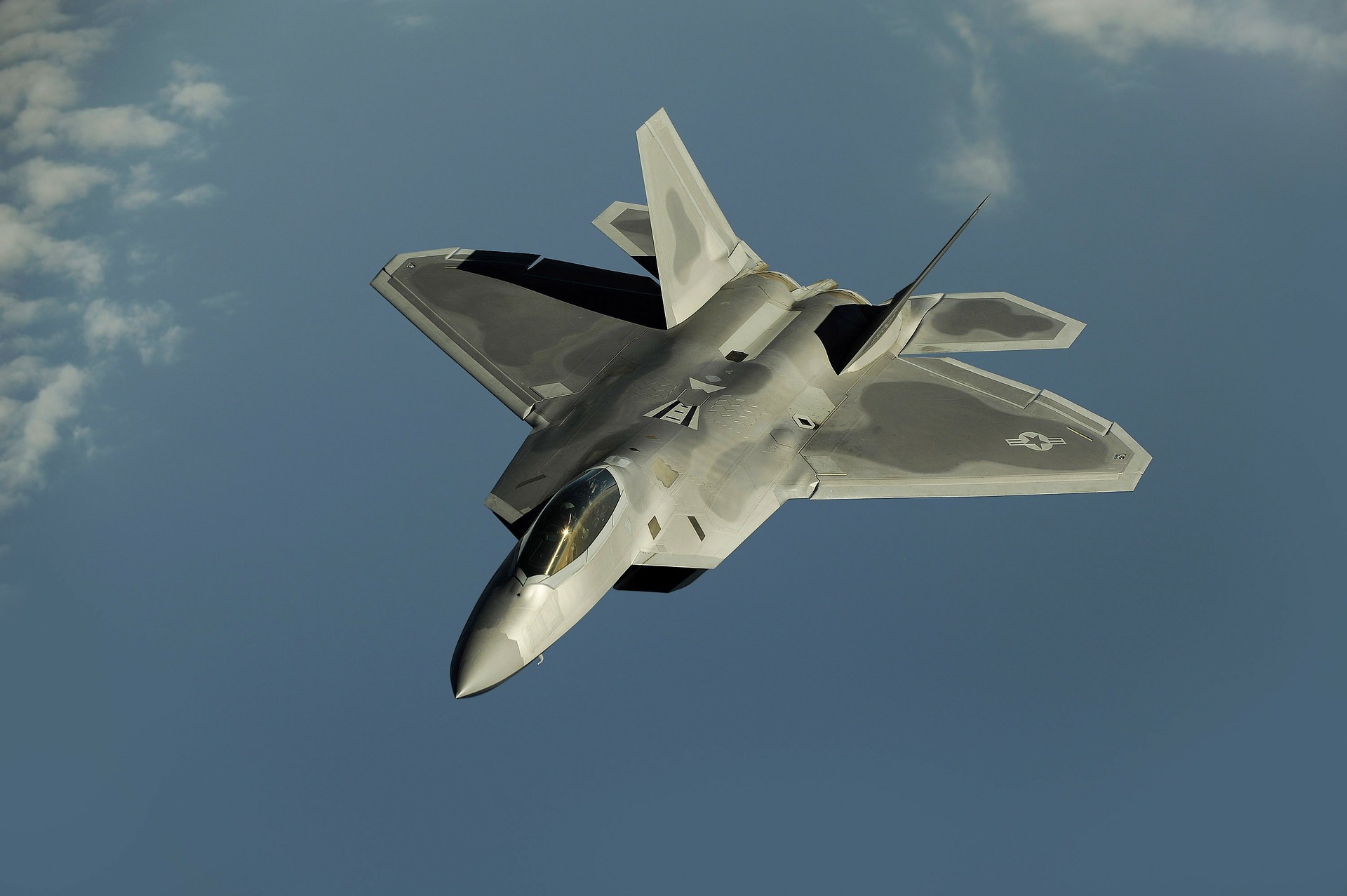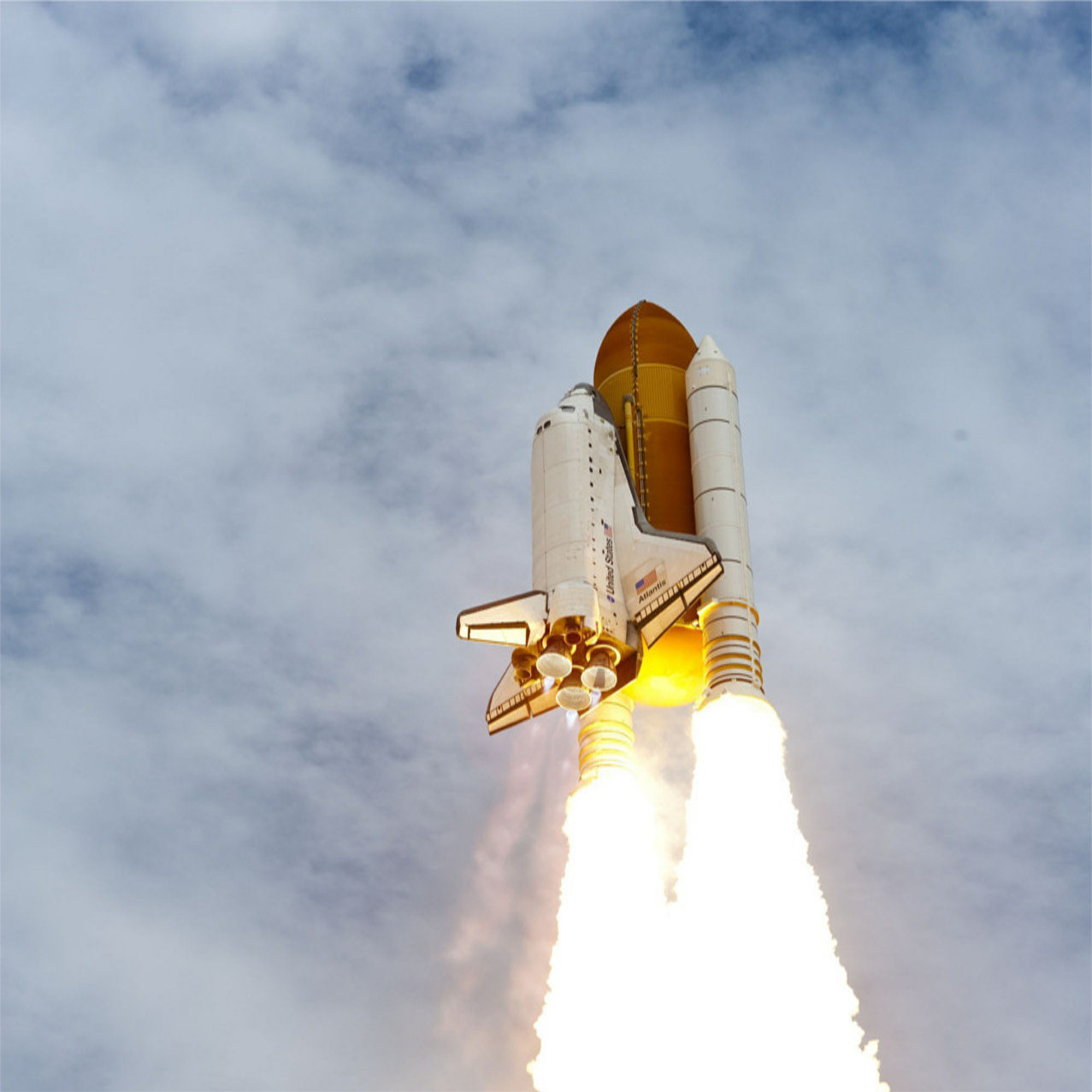 Technology Properly Applied
Over 30 years experience in applying technology solutions to NASA and Department of Defense challenges have given us the know-how to get the job done. We quickly assess needs, develop a plan of action, then execute that plan. Whether software, hardware or a combination of both we are ready to put your system in operation. Business accounting, inventory, finance, purchasing, work order management and many other functions have been developed.
Enterprise Architecture
We believe that the future state of the enterprise should be well known to the entire organization allowing everyone to move towards that goal, all moving in the same direction. With our approach, the current state is documented in a high level conceptual manner, increasing detail and complexity as necessary in the lower levels of documentation. The future state is overlayed on to the current state to communicate the vision to all stakeholders.
Software
We offer system requirements analysis, design, development, integration and implementation in over 30 different languages, several Model, View, Controller (MVC) frameworks on Oracle, SQLServer, MySQL and other databases. Experienced in Agile, extreme programming and waterfall methods. Each has its strengths depending on the type of product that is required and the amount of forseen risk. We also deliver products on mobile platforms including Apple and Android operating sytems with web services providing data to those apps.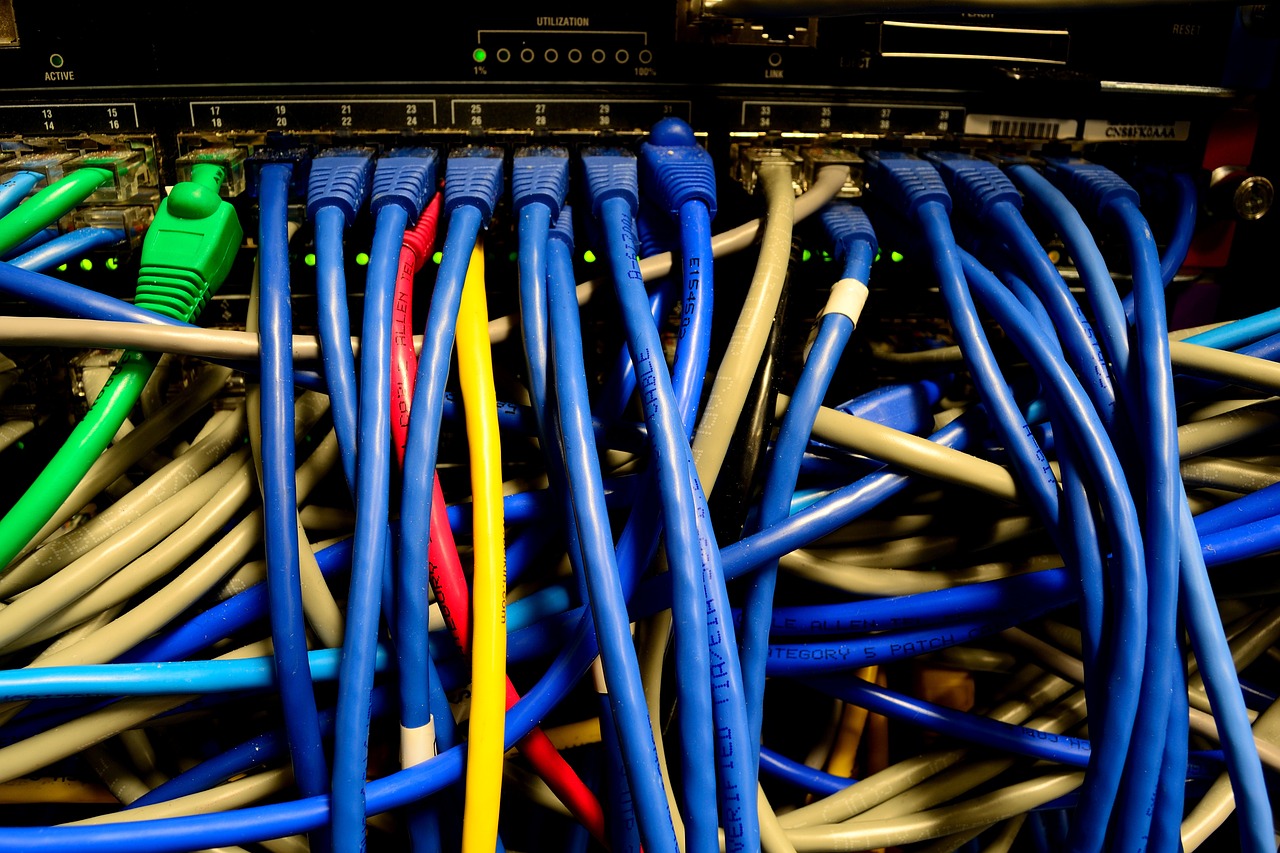 Infrastructure
Virtual and physical infrastructure is needed to run your systems. We are skilled at determining requirements and implementing desktop Apple or MS Windows and Office 365, wireless and wired networking, virtual and physical servers either on premises or in the cloud. We have installed systems with Amazon Web Services, Microsoft Azure and Google Cloud.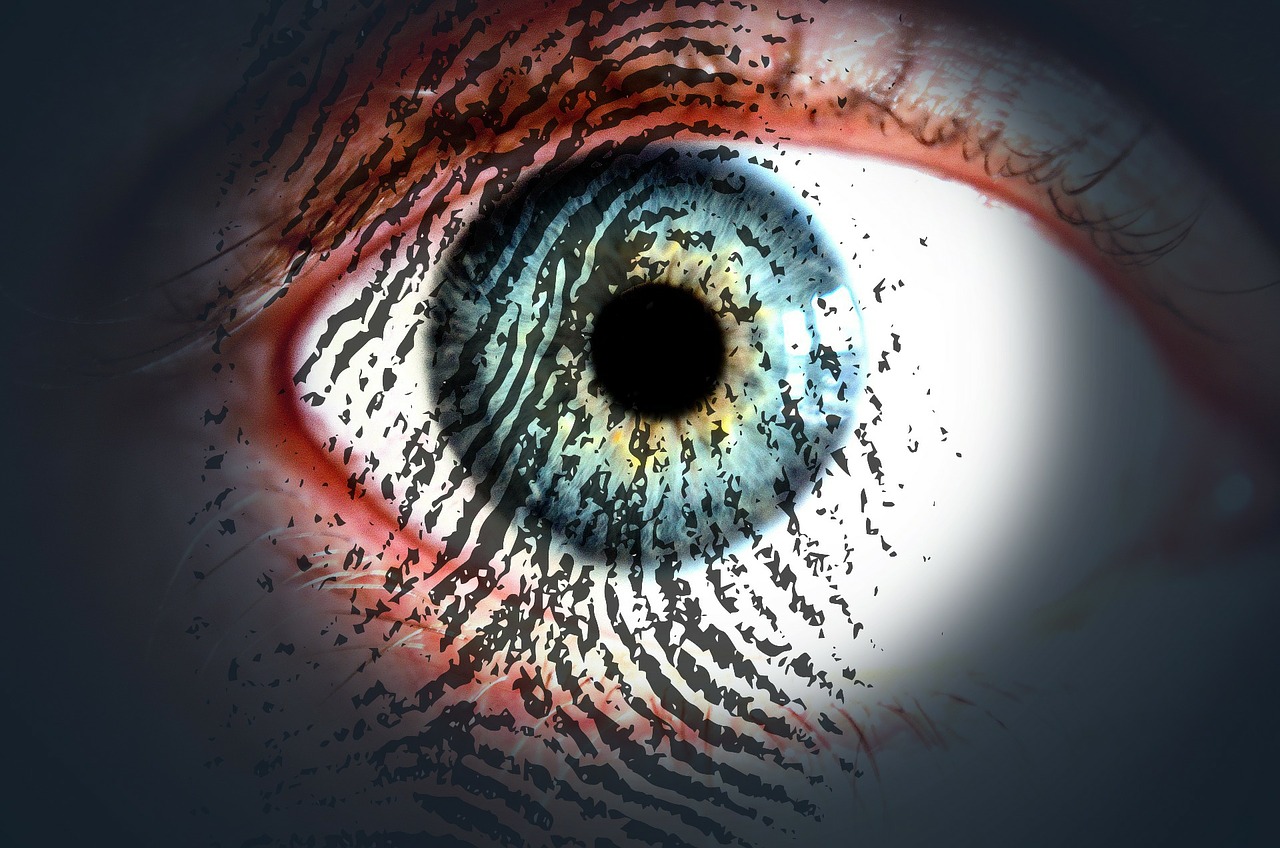 Security
Today we must make our best attempt at ensuring security controls are met or exceeded. A tremendous effort must be made to protect infrastructure and software from inevitable gaps in security as new products come to market and as they become more complex. We have experience in several standards based approaches including the National Industrial Security Program (NISPOM compliance), Sarbanes-Oxley for corporate compliance.