Welcome to Kerr Systems and Services
Making technology work for you. Hardware and software solutions that brings more value to your business - a competitive edge.
Headquartered in Houston Texas, we are a full service technology firm offering consulting and special technical services.
For over 30 years we have designed, built and implemented engineering, business and integrated systems. We bring the latest ideas and technology to bear to solve our customer's most pressing issues. We are helping startup and Fortune 500 companies grow.
We work creatively. We get beyond what is usually viewed as customary or accepted. We create new ideas and innovative ways to approach and solve problems.
Reach your customers where they are. Mobile and web design and development.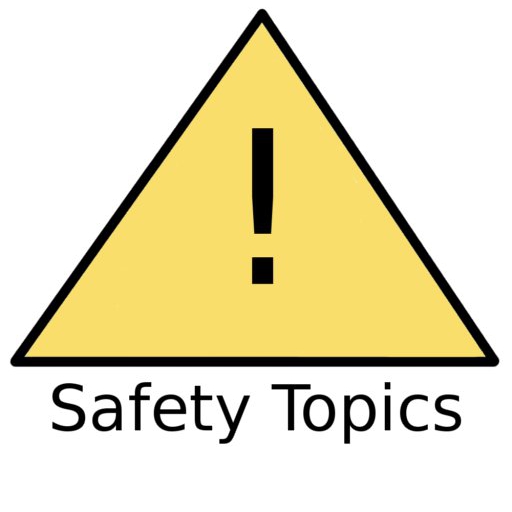 You can carry safety topics with you to meetings. Simply register and you can add safety topics yourself.
Visit our safety website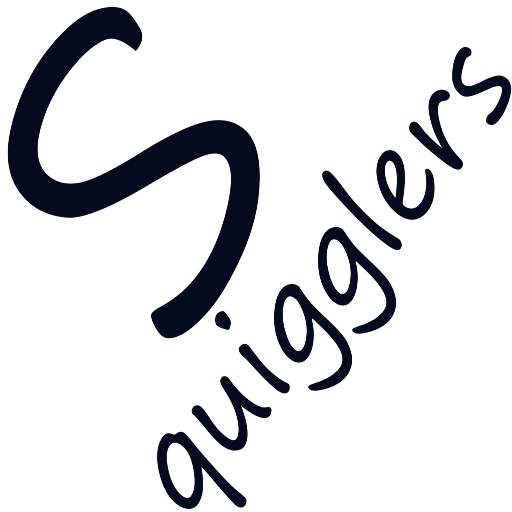 For work or play - with Squigglers you can draw on pictures taken from your mobile device or draw on the canvas with friends and family.


Quiz on Tap brings together the fun and excitement of online quizzes with the opportunity to learn more about new and popular products. Visit QuizOnTap.com for more information.